Our Story
We're pro-business, pro-email, pro-best practices and we're on a mission to inspire our employees, partners, and clients to deliver more value to more inboxes.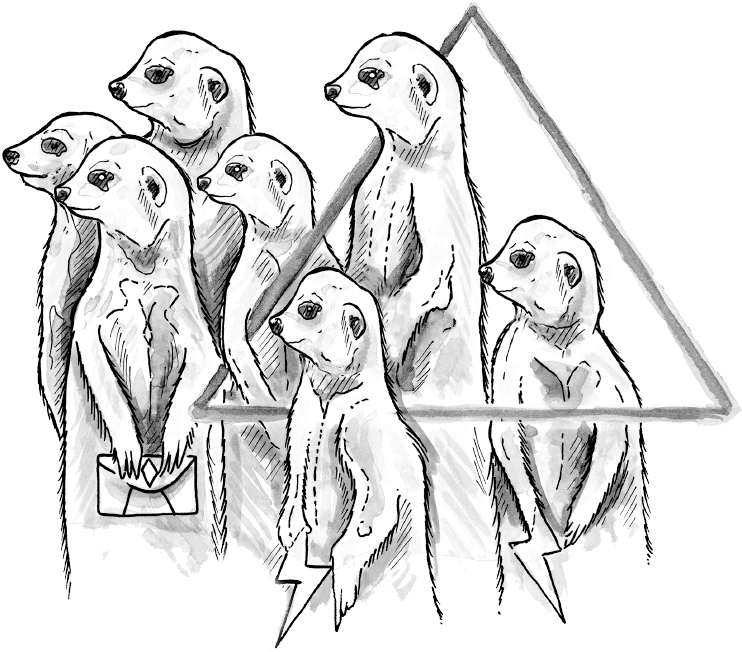 Our Journey
2008
Founding
Email Industries was founded as a dedicated email marketing agency.
2011
Relocation
Moved the shop and team to Georgia to be closer to the heart of the email universe.
2012
First Product
Launched BlackBox to preemptively assess the hidden risks in email lists.
2016
European Tour
For the first time the majority of our clients and users are based outside the USA.
2017
Serious Talent
Adam Holden-Bache, former founder of Mass Transmit, joins as Lead Strategist.
2018
New Brand
Indiemark rebrands as Email Industries to better encapsulate our mission.
Our Team
Nathan Abrams
Analysis
Kevin Douglas
Deliverability
Zach Graham
Data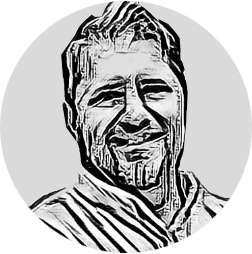 Scott Hardigree
Partnerships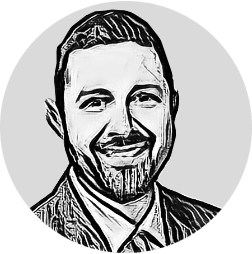 Adam Holden-Bache
Strategy
Jamie Jackson
Marketing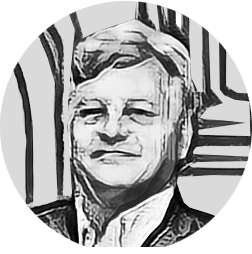 Gerald Marshall
Operations
Daniel Scheiner
Retention
Our Clients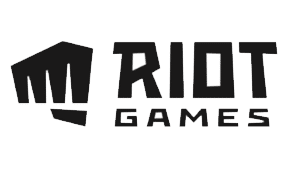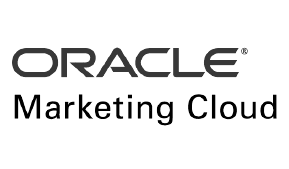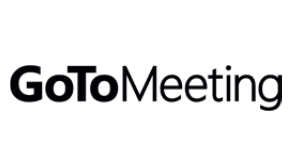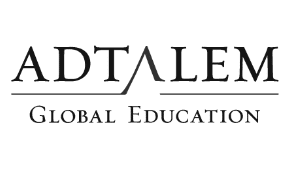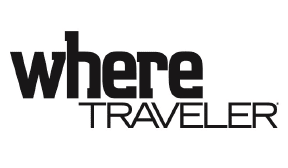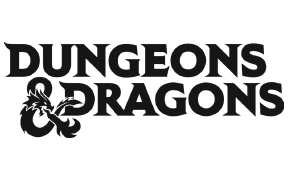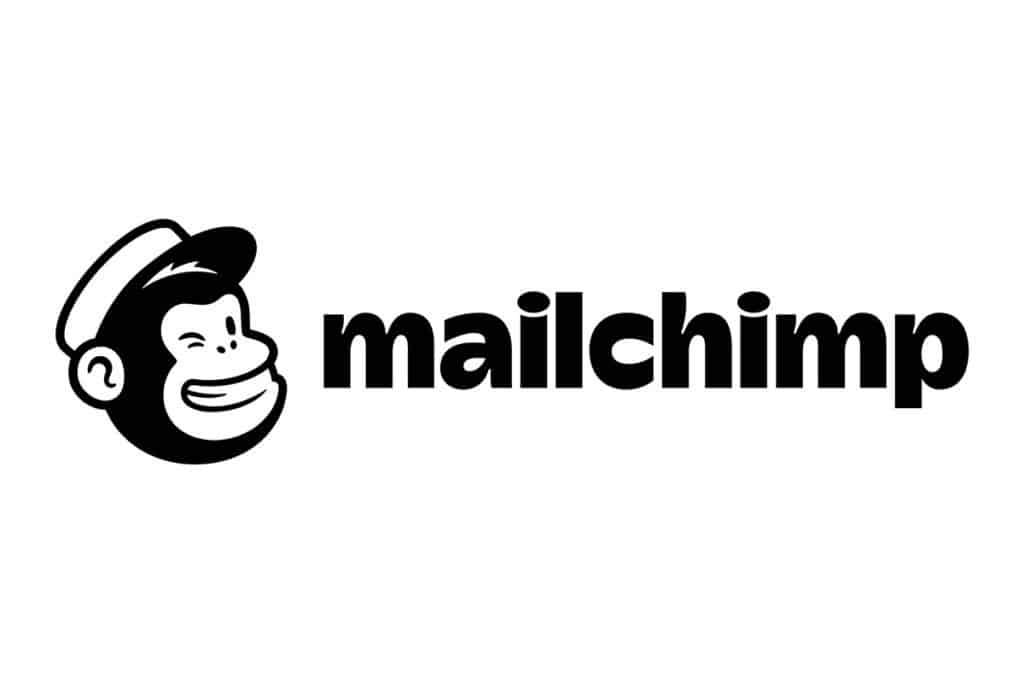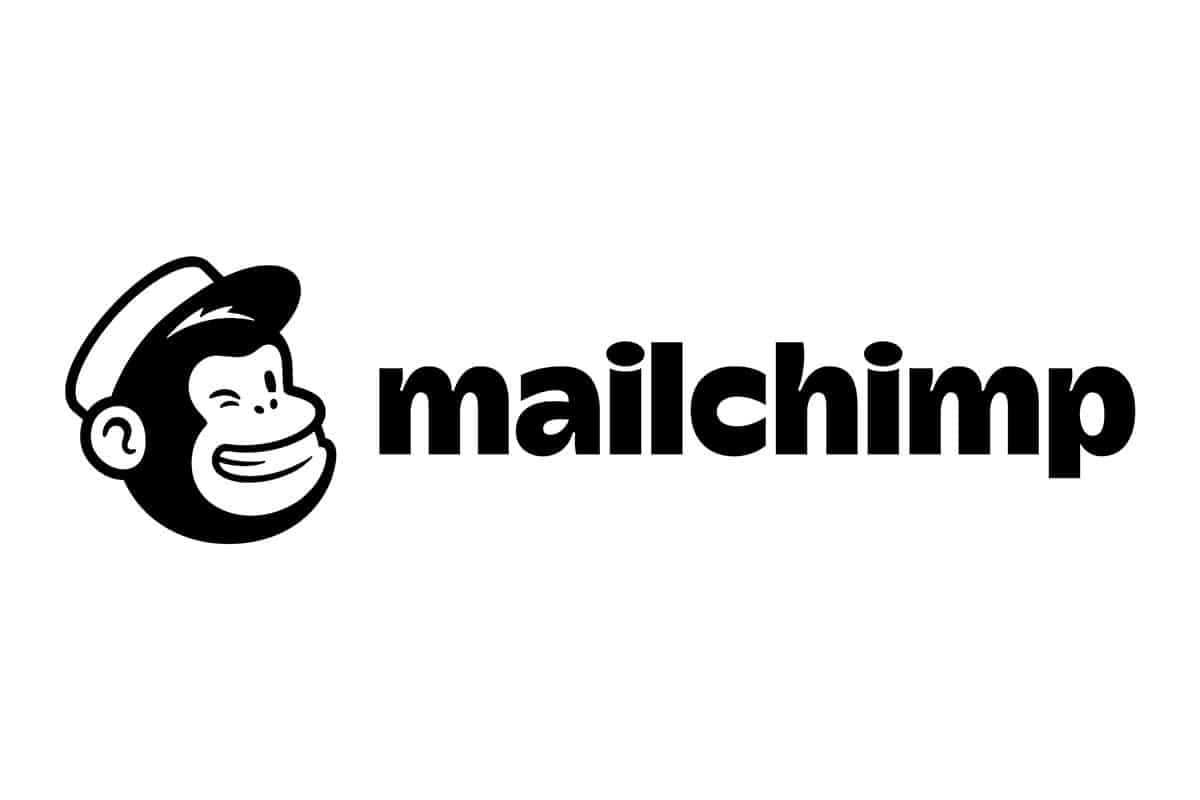 Our Communities
Enough about us, what can we do for you?