Free Email Deliverability Consultation
Since 2008, our deliverability experts have been removing the roadblocks preventing emails from landing in the inbox, and helping grow email-driven revenue.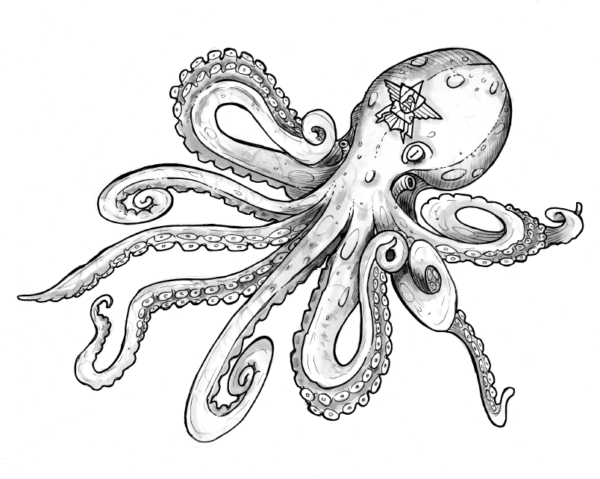 Our legendary three-step process will help you get back into the inbox (and stay there).
We take a hands-on, holistic approach to solving email deliverability problems and provide all the strategic, technical, and implementation support needed to hit the inbox predictably.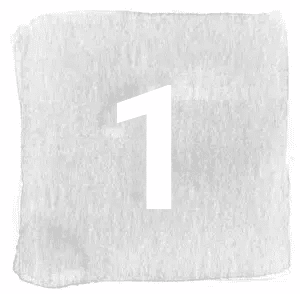 DAY ONE
Understand & Audit
First, our email deliverability consultants work to understand your goals, ensure your emails are configured correctly, and take a deep dive into your sending reputation, messaging strategies, data acquisition, and list hygiene.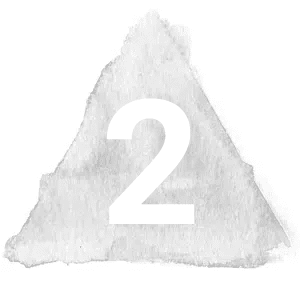 WEEK ONE
Identify & Implement
Then we create a prioritized action plan, support or manage implementation, and ensure you can reach your email goals. Our team will be here to support you throughout the engagement.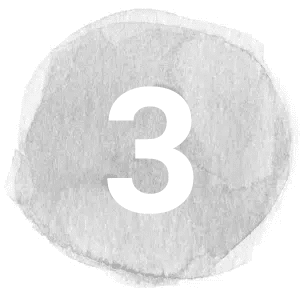 MONTH ONE
Remediate & Scale
We will work with mailbox providers and spam filters to remediate issues affecting your deliverability and help you scale your outbound email program.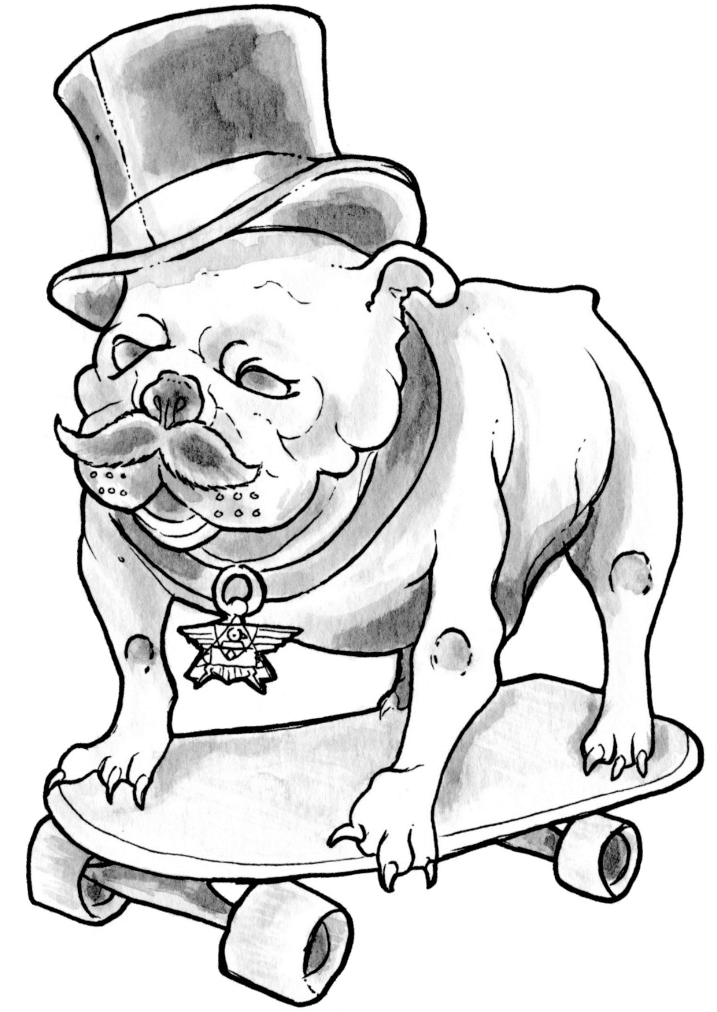 Partner with Email Industries
Managing email deliverability can be complicated and time-consuming, so let us take care of it. We provide flexible pricing options to cater to businesses of all sizes.