Your full-service email marketing agency.
We're proud to be the first dedicated email marketing agency but prouder still of the results we produce for our clients.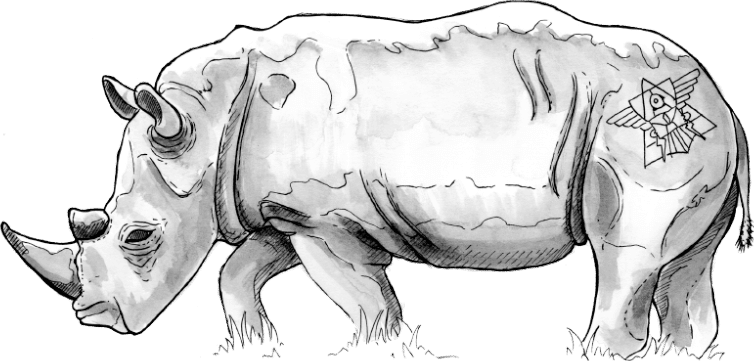 Outsource all (or part) of your email program.
Our consultants will provide you with thoughtful and engaging contact strategies that optimize the experience of your subscribers and prospects while increasing your profits.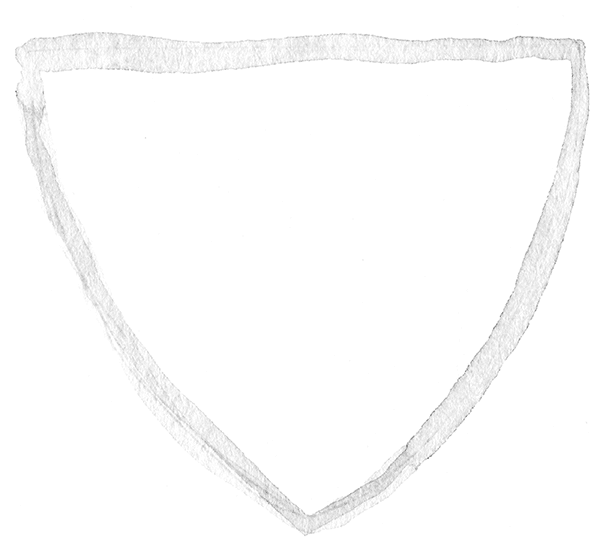 Copy & Creative
We believe email marketing should look great and perform even better. Let our email designers, copywriters, and coders help you to create standalone campaigns and templates that make a positive difference to your bottom line.
Deployment & Optimization
Working in concert with executives or in-house teams, we serve as a full-service or interim email vendor for companies that require dedicated support.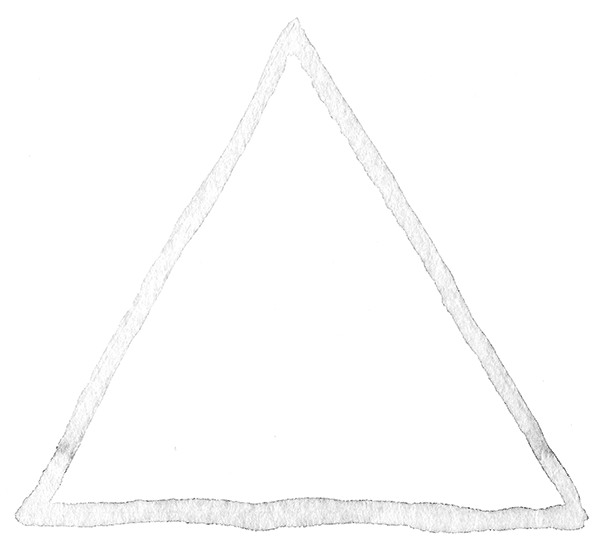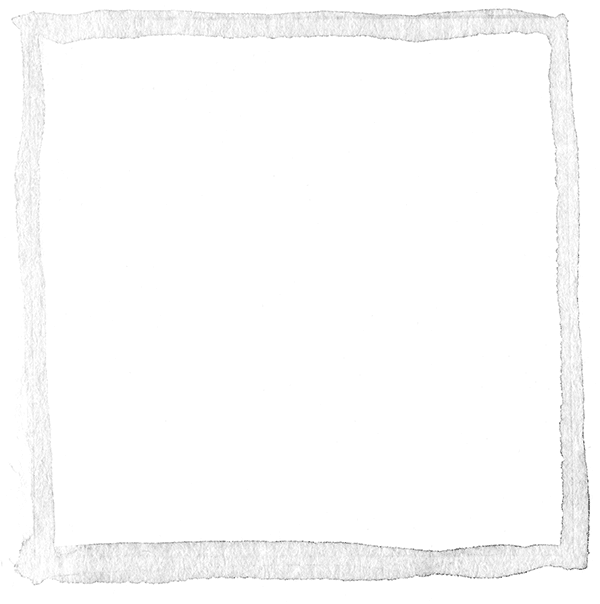 Platform Migration & Integrations
Navigating the switch to a new mail provider? Email Industries has team members who can help make the transition a smooth process for you, your subscribers, and your prospects.
"Their sheer knowledge of email marketing is extremely impressive coupled with how they can apply that to a company of any size."

Matthew Barton, Head of Business Process & Technology at Virtual Internships

What can we do for you?
Increase your reach. Build your brand. You can do it all with Email Industries.