You're all set!
We look forward to learning about your challenges and sharing how we can help.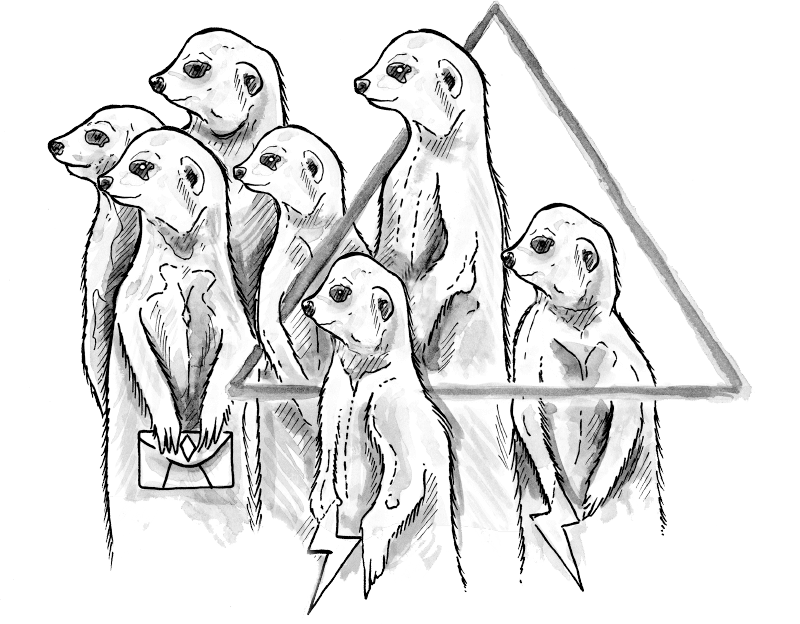 Want to make the most of your time?
Please review the questions below, we'll cover all these and more when we meet.
How urgent is your situation?
What are your goals? (e.g., find/fix/future-proof, augment, scale)
What do you suspect is the root cause of the issue?
What types of emails do you send? (e.g., marketing, sales, notifications)
What tools do you use to send email? (e.g., HubSpot, SalesLoft, Mailchimp)
Approximately how many emails do you send per tool per month?
What are your past and recent KPIs? (i.e., opens, click, reply rates)
Thanks again for your reaching out—talk soon!