Your Email Marketing & Deliverability Partner
For more than two decades, our experts have been helping email senders solve their toughest email deliverability and marketing problems.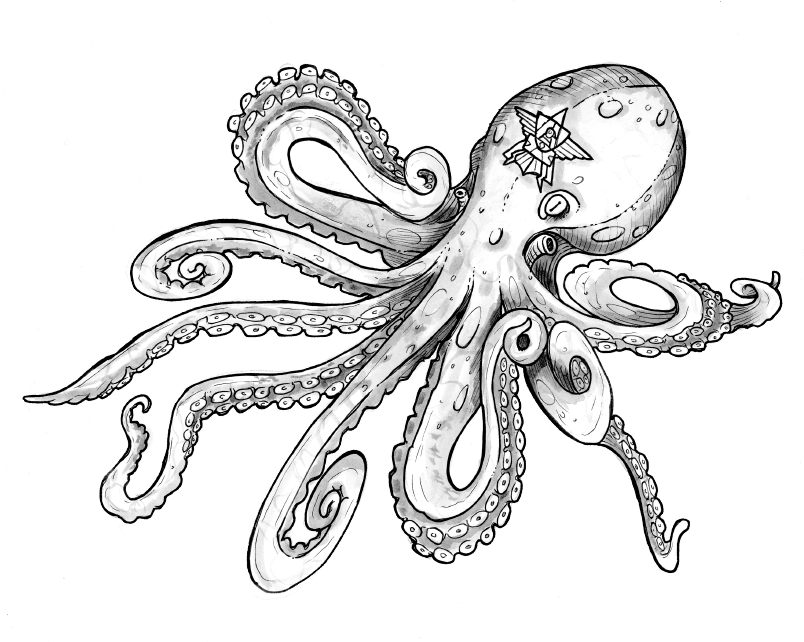 Rest easy—we've got you covered.
Ready to Grow Your Revenue?
Outsource all (or part) of your email program to our email marketing agency. Working in concert with in-house stakeholders and teams, our managed email marketing services often include strategy and consulting coupled with campaign and automation production, deployment and ownership.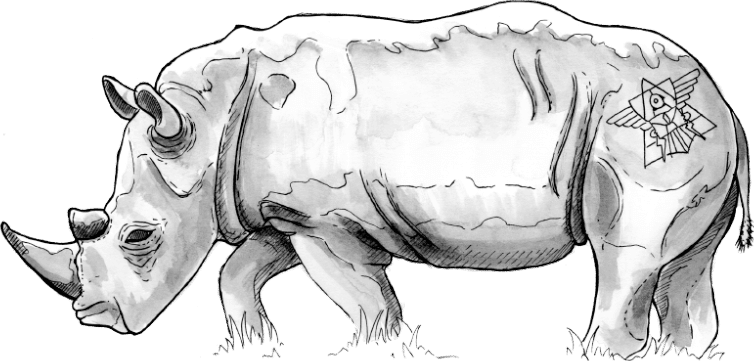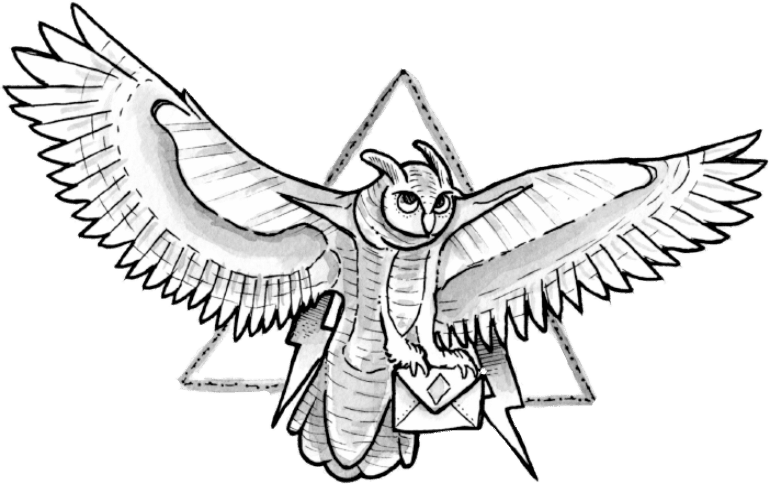 Landing in the Spam Folder?
We've helped countless organizations solve their most complex deliverability problems, maximize inbox placement rates and mitigate risks that are unique to email delivery. Let us help you avoid email deliverability disruptions and recover more quickly when they do occur.
Email Lists Need Cleaning?
Alfred Knows, a one-of-a-kind email hygiene and enrichment solution, was created to help email senders and email vendors improve their email deliverability and mailing reputation.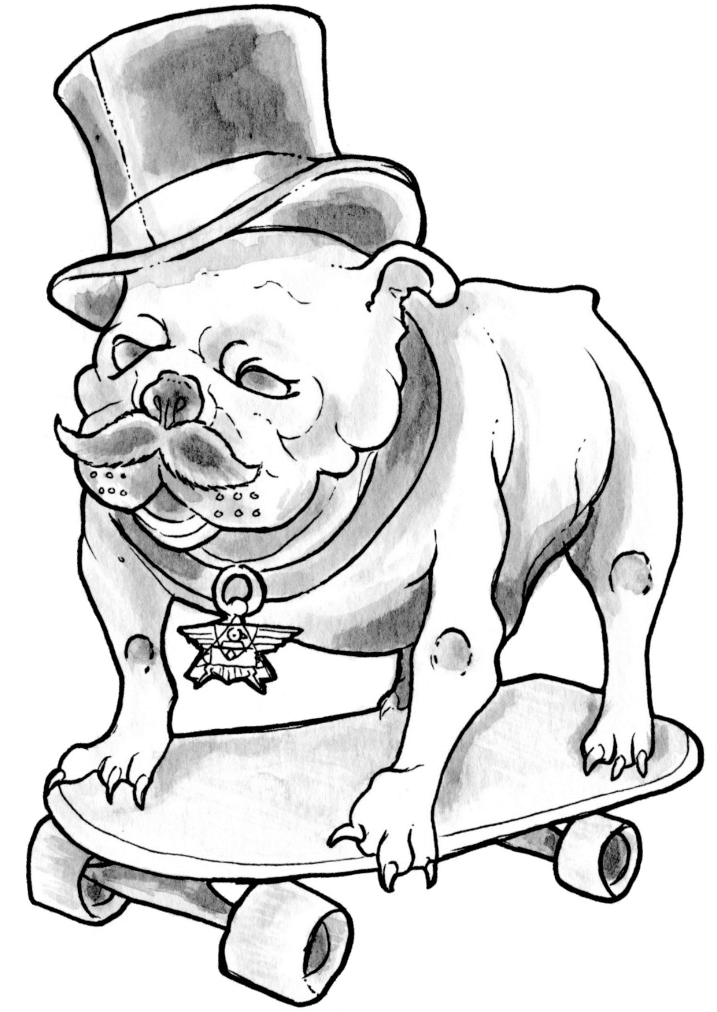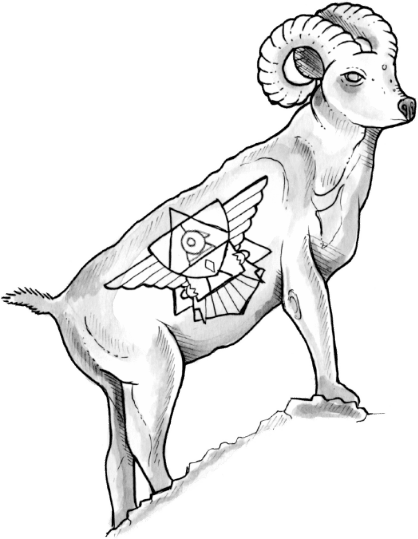 Mailing Reputation at Risk?
Trust by the world's most-respected email service providers, BlackBox is the missing dataset they need to run preemptive risk assessments and retain more revenue.
#truetothis
2008
Founding
Email Industries was founded as a dedicated email marketing agency.
2011
Relocation
Moved the shop and team to Georgia to be closer to the heart of the email universe.
2012
First Product
Launched BlackBox to preemptively assess the hidden risks in email lists.
2016
European Tour
For the first time the majority of our clients and users are based outside the USA.
2017
Serious Talent
Adam Holden-Bache, former founder of Mass Transmit, joins as Lead Strategist.
2018
New Brand
Indiemark rebrands as Email Industries to better encapsulate our mission.
Our better halves.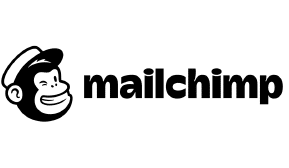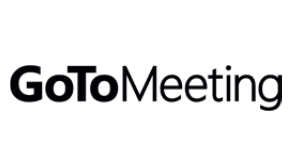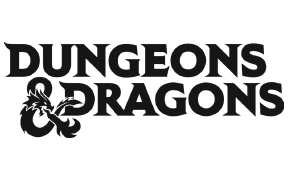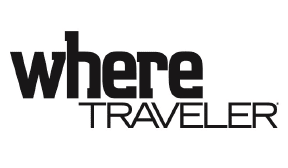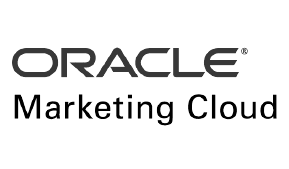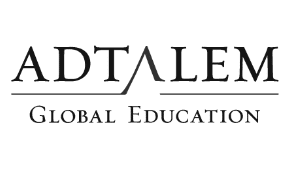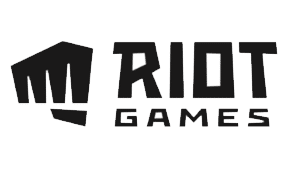 Ready to take the next step?
We help great companies reach their email marketing goals, and if we can't cure what ails you—we'll refer you to a company that can.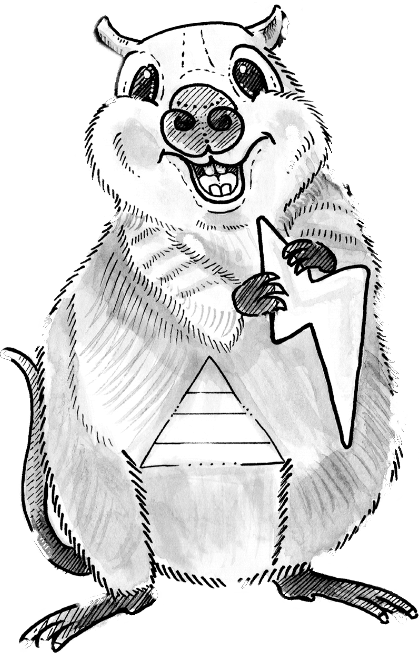 We wrote the book on email.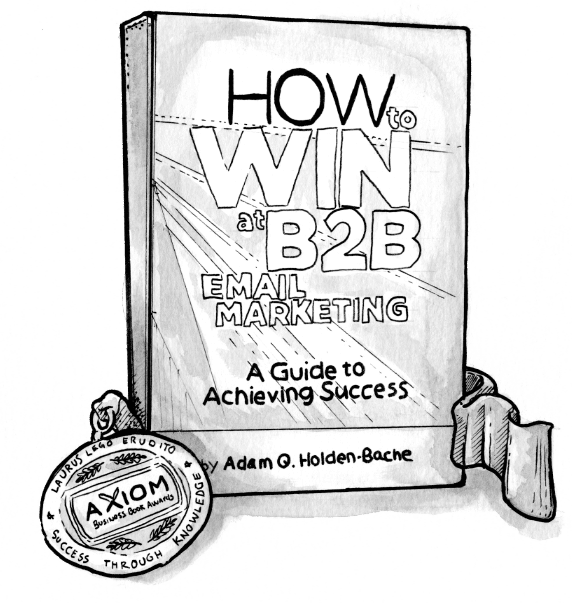 How to Win at B2B Email Marketing: A Guide to Achieving Success will guide you through all aspects of a business-to-business email program, including strategy, data, design, copywriting, delivery, testing and analysis. It will provide insight, tactics, tips and takeaways that readers can implement to improve campaigns for their business.
Adam Q. Holden-Bache, Lead Strategist
Fresh insights. New news.
How can we help you today?