Join the pack.
We're looking for smart A-list team players interested in a high-growth company with great perks and a kickass culture.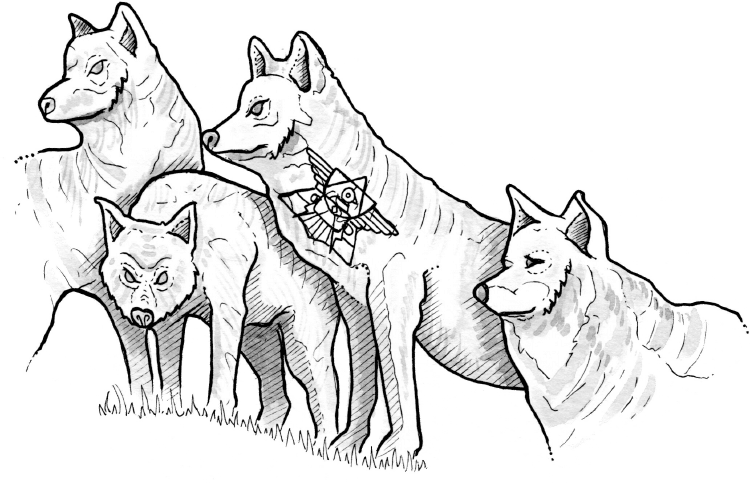 Head of Sales
$70,000 – $140,000, base + commission (year one)
Major role w/ meaningful equity
We're a fast-growing provider of email list hygeine software and deliverability services. We're well known, well-liked and we're looking for the one.
This role is super important.
You're not on the sales floor. You are the salesfloor. As one of the pillars of our ongoing success, you'll become a subject matter expert (if you're not already) and work alongside our founder and CEO to refine and define our sales processes and accelerate our growth.
You're an authentic storyteller and a thoughtful solution provider. You are persuasive and able to truly inspire. You give a shit.
You are concise and articulate in speech and writing. You listen well and seek to understand before reacting.
You make wise decisions, despite ambiguity, in a startup-like environment.
Why us?
Competitive compensation
Clear path to meaningful equity
Constant growth & career advancement opportunities
Paid training (courses, events, conferences) and PTO
State of the art tools and cool people
Qualifications
Tech-savvy and solution oriented
Verifiable track record of being a top sales performer
Organized, thoughtful, disciplined & resourceful
Excellent communication and collaboration skills
Be able to work effectively environment in an office and at-home environment
Responsibilities
As Head of Sales, you will;
Be responsible for the sales full cycle from prospecting to renewals
Use your consultative sales approach to close professional services deals at or above quota
Run online demos of our software and close new product sales at or above quota
Build strong relationships with our partners, which are typically small to mid-sized international and domestic software providers and agencies
Be able to build a book of business by utilizing smart, account-based hunting skillsets as well as sales qualified leads.
If you think you're the perfect fit we'd love to hear from you!
Ready to take the next step?