Join us or die.
Just kidding, but we do offer great perks, an awesome culture, and the ability to work fully remote or from our offices in historic Augusta, Georgia.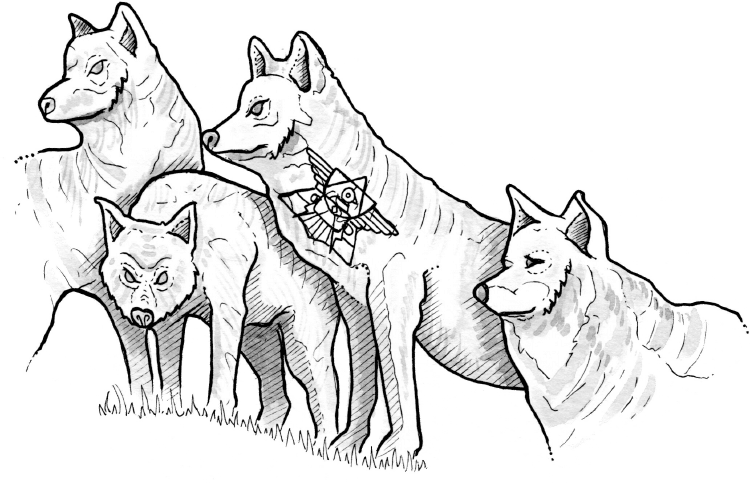 Senior Python Developer
We are looking for a senior Python developer here at Email Industries. We need you to help us take our latest product from closed beta to the best email compliance and enrichment solution on earth.
Responsibilities
Design and deploy new database schemas as needed
Write/modify APIs
Develop the second iteration of the product on the back of the current application
Design and develop public-facing integrations with third-party partners
Deploy, monitor, and debug all the code
Make changes to UI/UX as needed
Contribute to product improvements and road map
You are
A talented senior-level Python developer and whipsmart CTO in the making
Systematic and meticulous yet highly adaptable in a startup-like environment.
Passionate about finding pragmatic and smart solutions to complex problems
Enthusiastic about putting your team and customers first
Able to integrate multiple data sources and massive databases into one system
Able to create database schemas that represent and support business processes
You have
A hands-on attitude and a drive to rise to master your craft
Understanding of fundamental design principles behind scalable applications
Experience in integrating AWS services such as S3
Understanding of the threading limitations of Python, and multi-process architecture
Knowledge of user authentication and authorization between multiple systems
Experience in API development and building internal tools
Experience developing third-party integrations
Strong unit testing and debugging skills
Proficient with designing schemas in MongoDB
Proficient understanding of code versioning
Experience with deploying applications using Docker
Knowledge about security for cloud-based and remote services
Understanding of data engineering and machine learning (bonus points)
Job Type: Full-time, Remote-friendly
Ready to take the next step?