Join the pack.
Email Industries is an email deliverability and revenue optimization agency that services many of the world's most respected brands. Having celebrated our 15th anniversary, we're firmly established yet rapidly growing. (read: small enough for you to make a huge impact but settled enough to eliminate ambiguity-related frustration).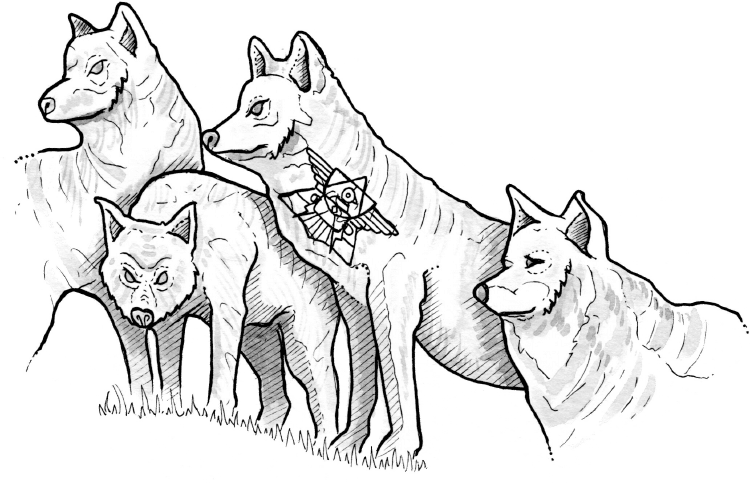 Managing Partner, Email Marketing Events
We are seeking a highly motivated and entrepreneurial-minded individual to lead our on-site (US and EU) and online email marketing conference.
In this key leadership role, you will have the unique opportunity to scale this established brand-name industry event by overseeing all aspects of the business, including strategy, sales, and operations.
This role will report to the CEO and is a full-time remote position.
Requirements
Proven experience in successfully launching and managing events, preferably in a startup or entrepreneurial environment.
Strong business acumen with a focus on generating revenue and achieving financial targets.
Excellent project management skills, with the ability to multitask, prioritize, and meet deadlines.
Strong negotiation and vendor management skills.
Exceptional interpersonal and communication skills to effectively collaborate with internal teams, clients, speakers, sponsors, and partners.
Attention to detail and problem-solving abilities.
Flexibility and adaptability to thrive in a fast-paced, dynamic startup environment.
Ready and willing to travel internationally for event planning and on-site management.
Responsibilities
Develop and execute the overall event strategy, ensuring seamless planning, organization, and execution of all events.
Manage and build a high-performing team of professionals, providing guidance, mentorship, and performance feedback.
Drive revenue generation by implementing innovative strategies and leveraging industry partnerships to maximize event sponsorship, exhibitor participation, and attendee ticket sales.
Lead the development of event budgets and financial forecasts, monitoring and optimizing costs to ensure profitability.
Coordinate with cross-functional teams, including marketing and support, to ensure all aspects of the events are well-coordinated and executed.
Negotiate and secure contracts with vendors, suppliers, and venues, ensuring the best value for the company.
Conduct post-event analysis and evaluation to identify areas of improvement and implement strategies for future events.
Stay updated with industry trends, competitors, and market dynamics to inform event planning and strategy.
Evaluate and implement systems and tools to streamline the event and operational processes, enhancing productivity and scalability.
Job Type: Full-time
Compensation:
$50,000 – $75,000 Base
Performance bonus up to $50,000
Profit share and equity up to 30%
Schedule: Monday to Friday, 9-5 EST
Location: Augusta, GA or Remote, US East Coast
We'd love to hear from you if you think you're the perfect fit!
Ready to take the next step?