Join Our Team
We offer great perks, awesome culture, and the ability to work fully remote or from our offices in Augusta, GA.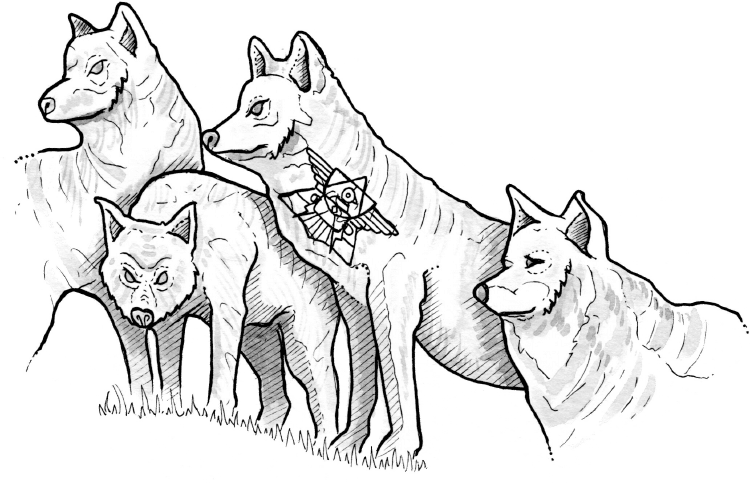 We're a different type of unicorn — a mature company, a born-again startup, and a growth-focused provider of badass SaaS — we're on a mission and we're hiring.
Email Designer Developer
Email Industries is searching for design/dev freelancers, or small shops, with serious Mailchimp chops. Postion can be 100% remote but must be on EST hours
Email Designer/Developer Responsibilities:
This role will be split between email HTML, CSS, and mobile responsive coding and versioning emails to support our clients
80% of the role is designing and coding emails and then 20% is testing implementation in Litmus, Mailchimp, and other applications.
Work daily with managers and clients to support planned campaigns
Understand brand and email guidelines, available assets and develop communications to support both daily & lifecycle emails
Work with team leadership to learn and apply best practices
Work cross-functionally to ensure alignment with teams on campaign & product assets
Advanced proficient of Mailchimp and other email service providers
Email Designer/Developer Requirements:
Strong HTML coding and design skills required, adhering to email & industry best practices
Knowledge of coding HTML tables required
Proficient with Microsoft Excel
Knowledge of email optimization best practices & design standards to optimize across devices required
Job Type: Full-time, Remote-friendly
Senior Python Developer
We are looking for a senior Python developer t here at Email Industries. We need you to help us take our latest product from closed beta to the best email compliance and enrichment solution on earth. The ideal candidate will ultimately be named Co-founder & CTO and hold a meaningful equity stake in the company.
Responsibilities
Design and deploy new database schemas as needed
Write/modify APIs
Develop the second iteration of the product on the back of the current application
Design and develop public-facing integrations with third-party partners
Deploy, monitor, and debug all the code
Make changes to UI/UX as needed
Contribute to product improvements and road map
You are
A talented senior-level Python developer and whipsmart CTO in the making
Systematic and meticulous yet highly adaptable in a startup-like environment.
Passionate about finding pragmatic and smart solutions to complex problems
Enthusiastic about putting your team and customers first
Able to integrate multiple data sources and massive databases into one system
Able to create database schemas that represent and support business processes
You have
A hands-on attitude and a drive to rise to master your craft
Understanding of fundamental design principles behind scalable applications
Experience in integrating AWS services such as S3
Understanding of the threading limitations of Python, and multi-process architecture
Knowledge of user authentication and authorization between multiple systems
Experience in API development and building internal tools
Experience developing third-party integrations
Strong unit testing and debugging skills
Proficient with designing schemas in MongoDB
Proficient understanding of code versioning
Experience with deploying applications using Docker
Knowledge about security for cloud-based and remote services
Understanding of data engineering and machine learning (bonus points)
Job Type: Full-time, Remote-friendly
Ready to take the next step?