Join Our Team
We offer great perks, awesome culture, and the ability to work fully remote or from our offices in Augusta, GA.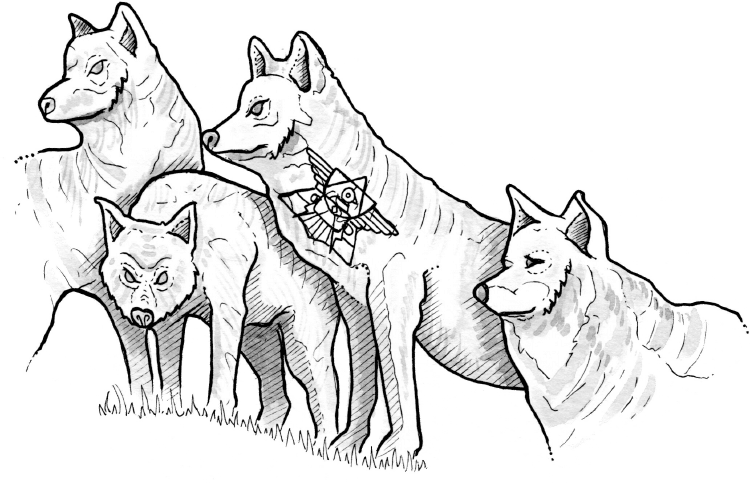 CTO / Lead Developer
We're pursuing a CTO, VP of Engineering with a proven track record leading full-stack engineering and optimizing data management. For the right person, there's significant potential and an opportunity to become a co-founder.
Email Deliverability Consultant
As a member of the professional services team, you will be responsible for providing our customers with the necessary tools, strategies, and best practices to ensure they're happy and getting as much value as possible from their email marketing investment.
Ready to take the next step?