Join the pack.
We're looking for smart A-list team players interested in a high-growth company with great perks and a kickass culture.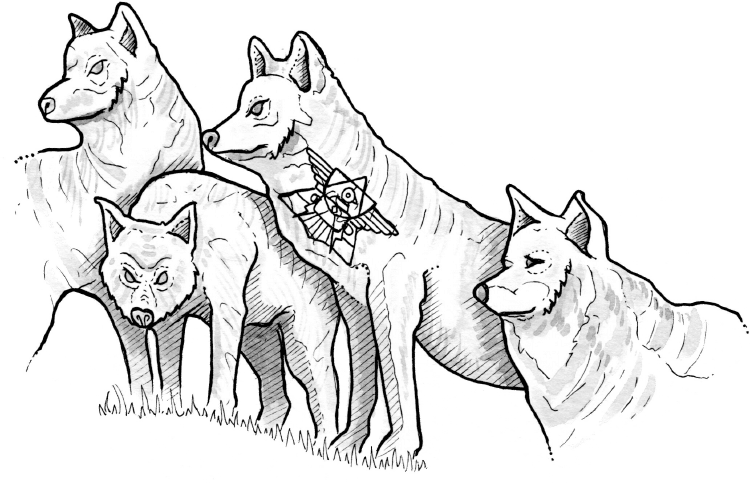 Customer Success
$50,000-$70,000
Job Description
This position will work closely with customers at all life-cycle stages, from implementation and initial value to renewals. This includes user onboarding, high-level project management, customer support, and expansions.
The Customer Success team is our customers' trusted advisor and bridges the gap between our professional services and their business challenges.
This role reports directly to the Customer Success Manager.
It is the voice of the customer within Email Industries, providing feedback from our customers to our consulting and product teams, ensuring timely issue resolution and value add.
Goals
Build strong relationships with your team
Build customer loyalty
Ensure customer happiness
Reduce customer churn
Increase customer LTV
Responsibilities
Bridge the gap between internal sales and consultants
Ensure customers get fast time-to-value
Advocate for customers and the company
Keep clients up-to-date and engaged
Coordinate and set up meetings with customers and consultants
Coordinate/confirm timelines with the consultant and communicate those to customers
Be on customer calls, send a call summary and next steps
Send a weekly recap to the client
Acknowledge receipt of client inquiries within two hours
Ensure the client's inquiry is satisfied within 24 hours
Resolve customer issues
Manage customer expectations
Follow up on renewals
Encourage upsells and cross-sells
Requirements
4+ years of prior experience in customer-facing roles
2+ years as Customer Success Manager or Account Management, working with an agency or technology/SaaS solution
Be commercially aware or business-minded (sales experience is beneficial)
Strong written and verbal communication skills, including presentation skills
Experience providing customer onboarding, adoption, and renewals
Proven ability to manage and prioritize across multiple complex customer journeys at once
Good with data and analytics
Must have excellent time management and organizational skills
Be reliable and have a strict adherence to deadlines
Ability and desire to work in a respectful, transparent, and collaborative way
Self-motivated and a drive to be the best
Adaptable to rapid growth and change
Nice to have: email industry knowledge
Positive personality! We all love what we do and are looking for the perfect fit.
Job Type: Full-time
Compensation: $50,000-70,000
Schedule: Monday to Friday; 9-5 EST
Location: Augusta, GA or Remote, US
We'd love to hear from you if you think you're the perfect fit!
Ready to take the next step?