Hear Ye. Hear Ye.
Want to keep up with what's going down at Email Industries?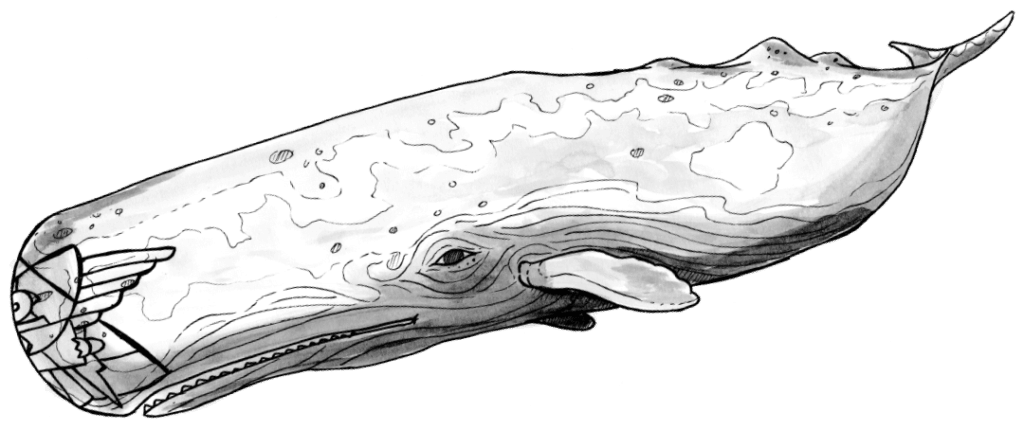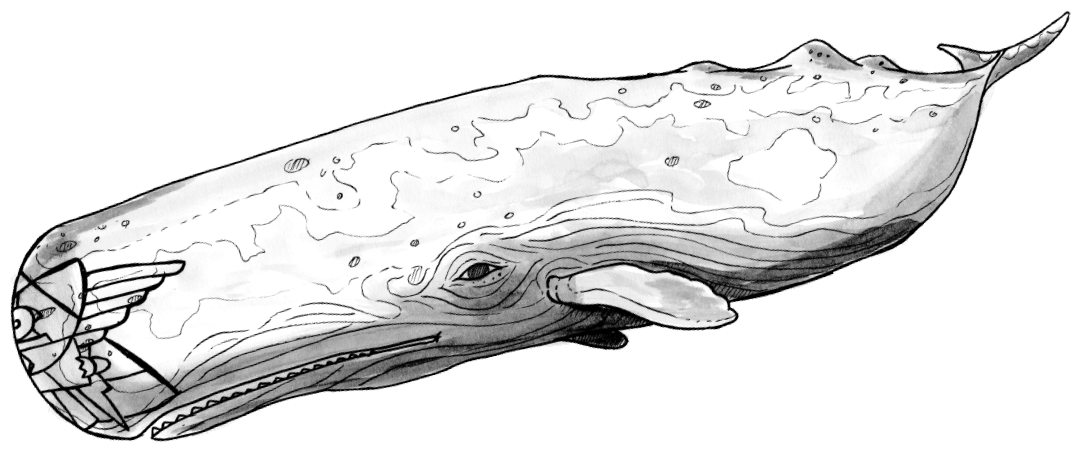 Email Industries Accepted into SC Launch
Email Industries is proud to announce that it is one of the newest client companies in the SC Launch program, which is funded and managed by the South Carolina Research Authority, or SCRA.