Email Compliance and Risk Assessments
BlackBox is the missing ingredient needed to preemptively score and segment risky email lists and addresses.
Get exclusive access to hundreds of millions of email addresses that have been proven to be detrimental to your mailing reputation.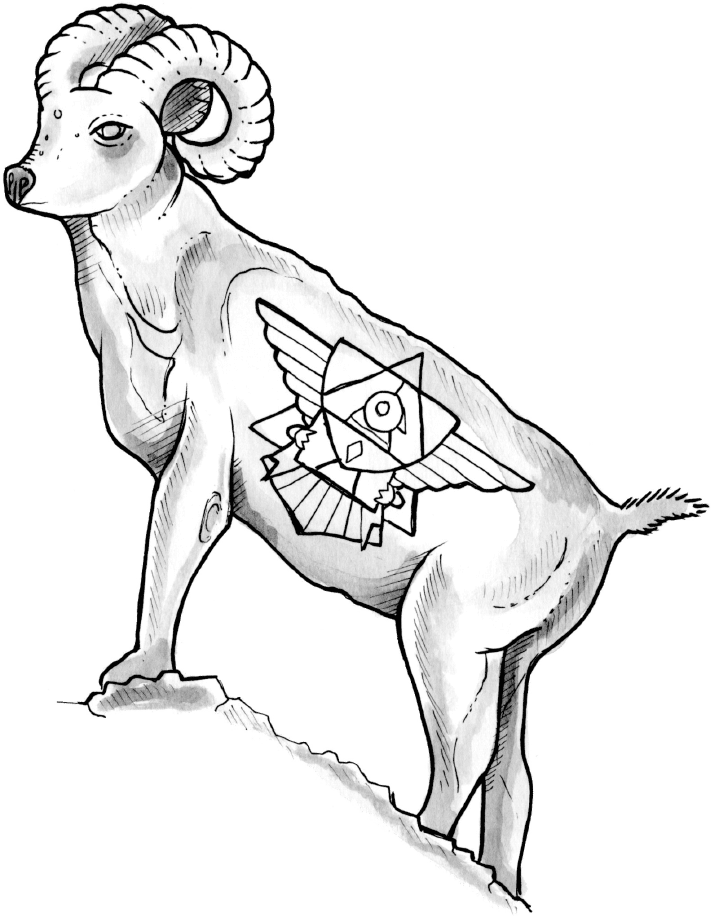 What can we do for you?
Leave a bigger footprint. Protect your greatest assets. You can do it all with Email Industries.