Advanced email hygiene for all of us.
Alfred is a comprehensive yet super-simple email list hygiene service for email senders and vendors.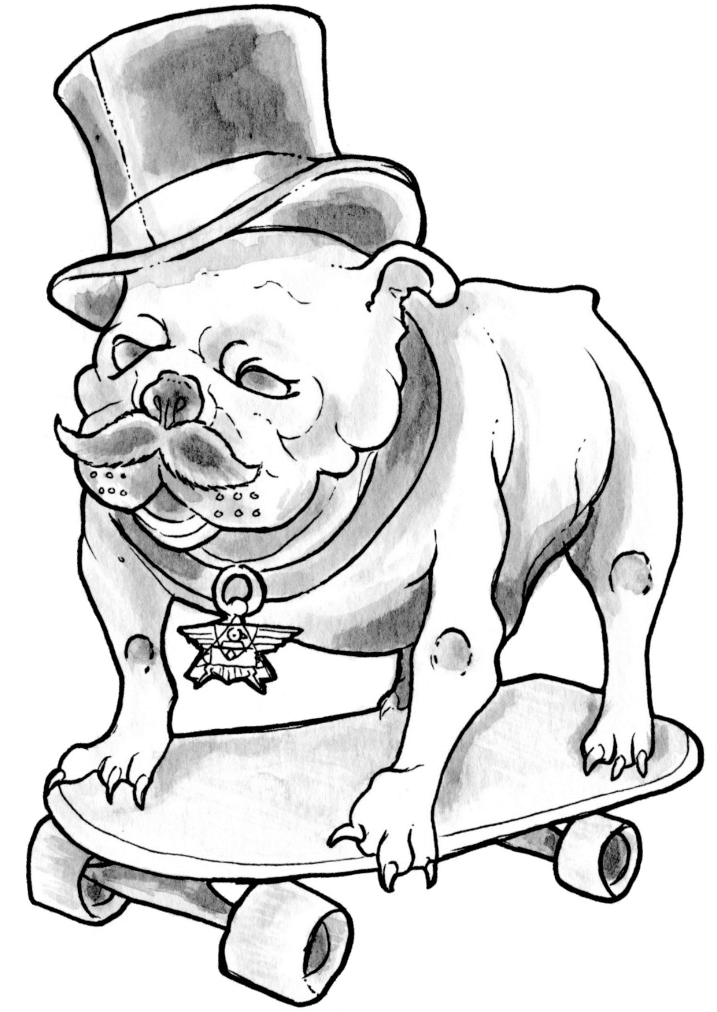 Go beyond basic email verification.
All-Inclusive
Identify valid, deliverable contacts while removing dangerous ones.
Threat Removal – Removes bots, seeds, zombies, malicious contacts, and more.
Contact Validation – Performs multiple checks to ensure that your contact's identity is valid.
Deliverability Detection – Returns "Plain English" insights into the mailability of your contacts.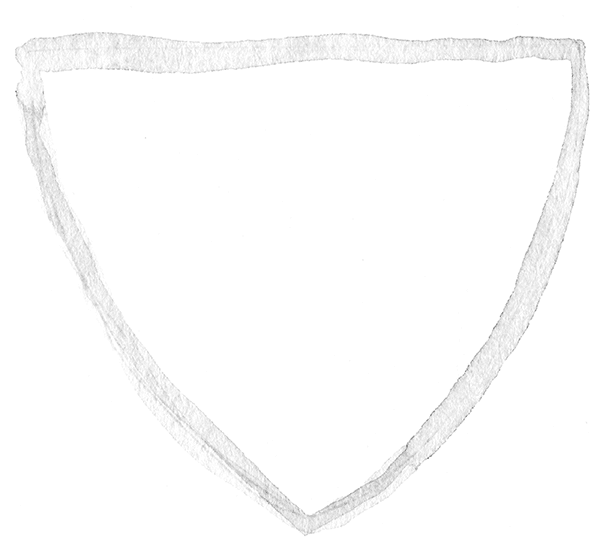 Easy to use
Know what's bad, risky, or good—at a glance.
Bad – Malicious contacts, bots, zombies, bogus and invalid addresses.
Risky – Disposable, role-based, catch-all, seed addresses, and more.
Good – Valid and confirmed addresses with no-to-low known threats.
Worry-free as it should be.
We're here to decrease your risk and your blood pressure.
Quick and Easy – Hygiene to your lists in minutes.
Friendly Support – Experts are available by phone, email, or chat.
Completely Compliant – Built-to-be GDPR compliant from the get-go.
Get 250 Free Credits and Free List Evaluations
Whether you're new to email verification and hygiene or have already established your process, you'll absolutely love Alfred.