Advanced email hygiene for busy people.
Alfred is comprehensive, super simple, and trusted by great brands.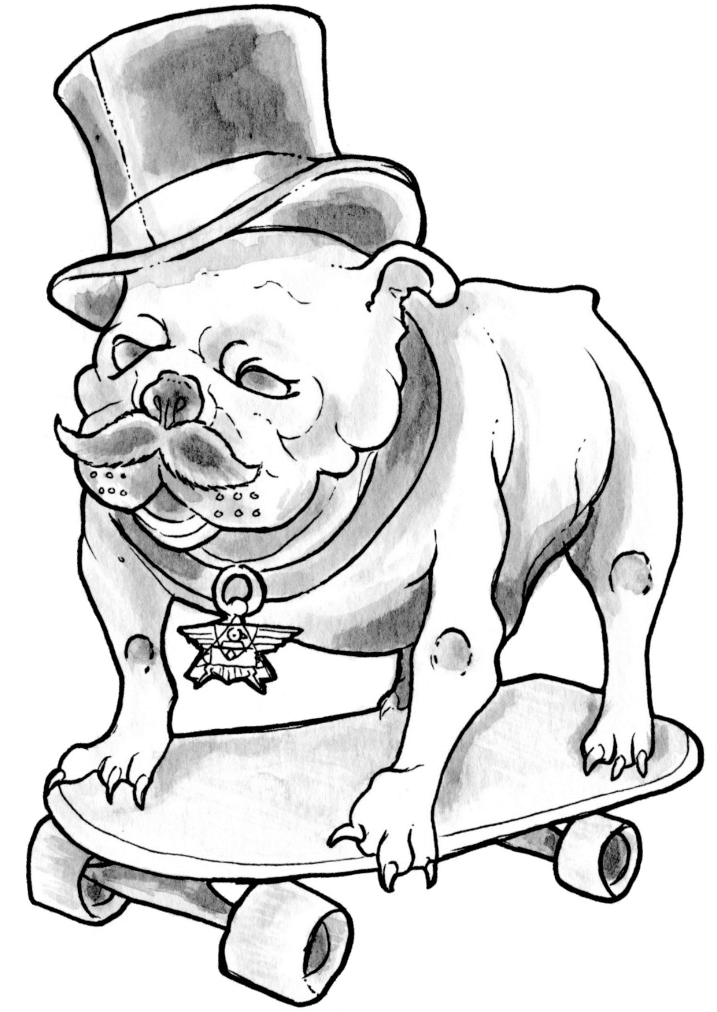 Go beyond basic email verification.
All-in-one
Identify valid, deliverable contacts while removing dangerous ones.
Threat Removal – Removes bots, seeds, zombies, malicious contacts, and more.
Activity Detection – Performs multiple checks to verify your contact's identity.
Deliverability Detection – Check any size email list—on a virtually unlimited basis—via API or UI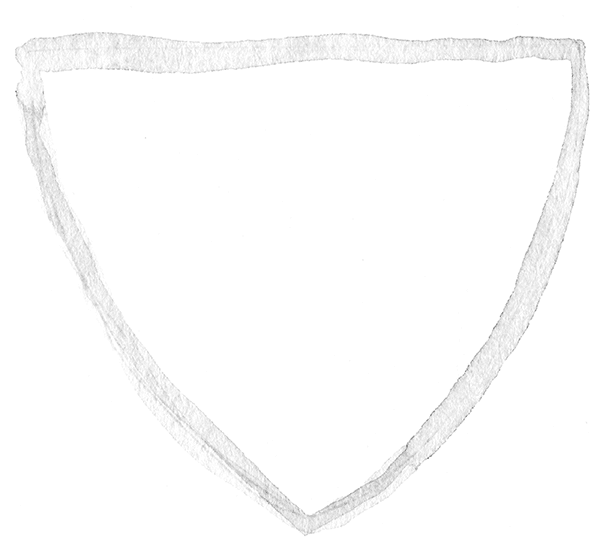 Easy to use
"Plain English" insights into the mailability of your contacts.
Best Deliverability – Emails with the highest deliverability and lowest threat scores.
Maximum Reach – Emails with acceptable deliverability and low-to-moderate threat scores.
Do Not Send – Malicious contacts and invalid email addresses.
Worry-free
We're here to decrease your risk and your blood pressure.
Quick and Easy – Hygiene to your lists in minutes.
Friendly Support – Experts are available by phone, email, or chat.
Completely Compliant – Built-to-be GDPR compliant from the get-go.
Get 250 Free Credits and Free List Evaluations
Whether you're new to email verification and hygiene or have already established your process, you'll absolutely love Alfred.