Email risk scoring for email vendors and super senders.
BlackBox is the missing ingredient needed to score and segment risky email lists and addresses preemptively.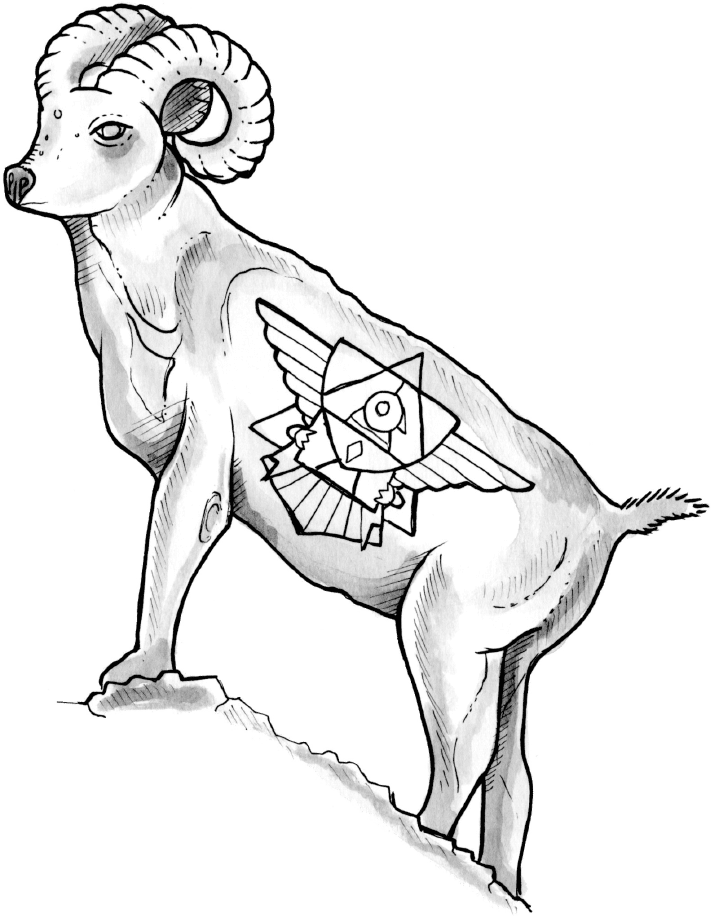 Protect against bad actors and bad reputations.
Preemptive Risk Scoring
With BlackBox, super senders and email service providers can now separate the good from the bad before the damage is done.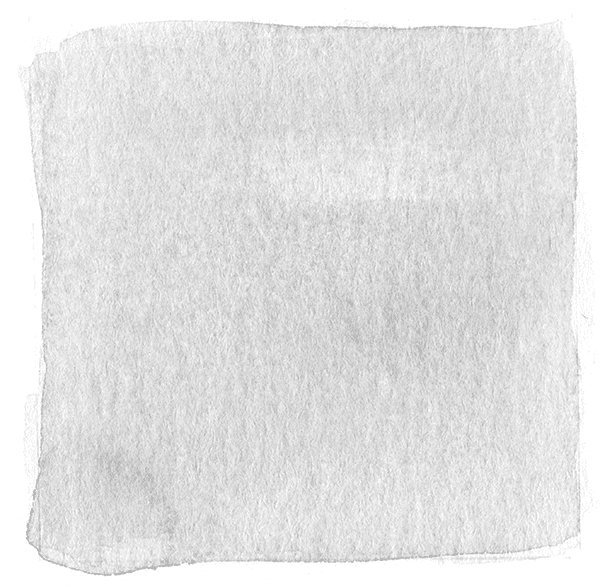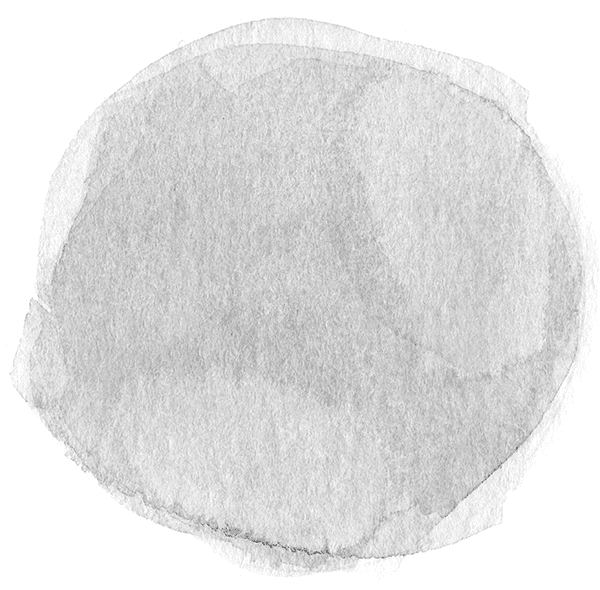 Indentify & Segment with Ease
On a scale of 1-to-5, you can easily identify the risk associated with any email address or any email list.
Fast & Flexible
With a super-fast app and API, and optional on-premise data, we offer a powerful and flexible solution.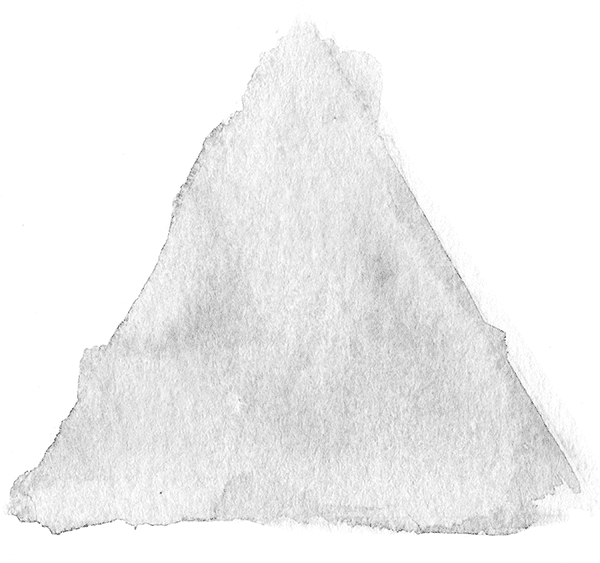 "Reliable and robust data."
BlackBox has provided us with a reliable and robust data set that we've been able to successfully incorporate into our sending and vetting pipeline, which allows us to deliver a better quality of service for our customers and for other citizens of the Internet.

— Skyler Slade, VP of Reliability, SharpSpring
"BlackBox has been my go-to."
List degradation is a silent killer. There are several companies out there trying to help combat it but BlackBox's extensive database does it best. As the postmaster for an ESP, BlackBox has been my go-to recommendation for helping our clients dig themselves out of seemingly irreversible situations.

— Alex Noble, Postmaster, Ontraport
"Proven it's ROI multiple times."
When considering everything that you need to take into account when protecting a multi-tenant email automation environment, identifying toxic list uploads factors high on your list of priorities. BlackBox had repeatedly proven to be a useful tool in the compliance arsenal. The affordable price point combined with the accessibility of data has proven it's ROI multiple times.

— Andrew Bonar, Cofounder, emailexpert
"Boosts delivery rates."
While leading deliverability teams for several major ESP's, I heavily used BlackBox for client list audits. It's been a great help in keeping the systems protected from senders using purchased/old lists, and therefore dramatically decreasing the unwanted traffic and boosts delivery rates.

— Sergey Syerkin, Head of Email Delivery Operations, MailerQ
What can we do for you?
Leave a bigger footprint. Protect your greatest marketing assets. You can do it all with Email Industries.