Email deliverability solutions that mean business.
For more than two decades, our email deliverability consultants and analysts have been helping the world's best brands to hit the inbox—and stay there.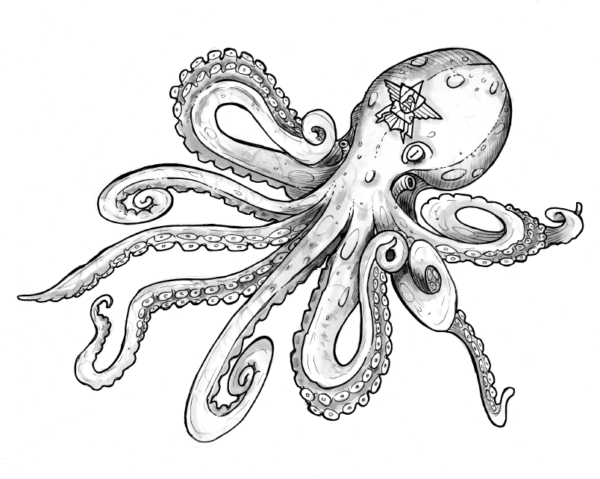 Rest easy—we've got you covered.
Email Deliverability Services
We help organizations worldwide solve their most challenging email deliverability problems and guard against future disruptions.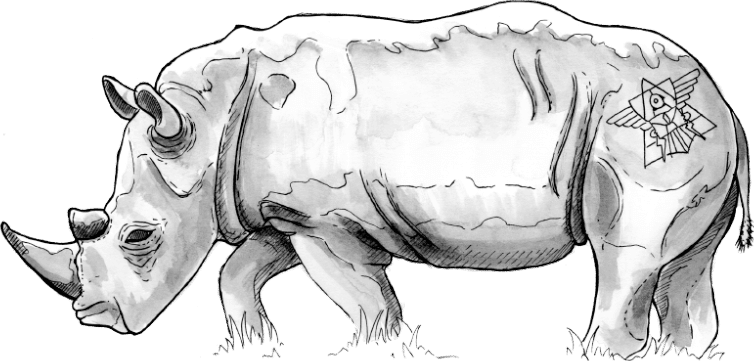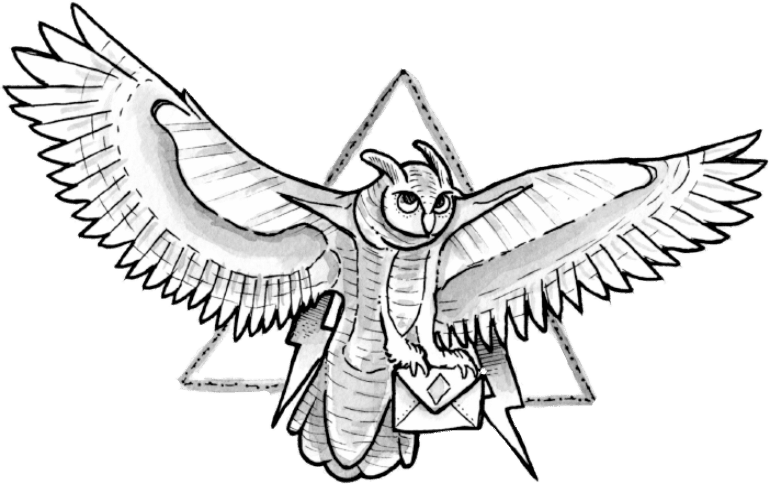 Email Marketing Services
Working in concert with in-house stakeholders, we are often called upon for strategy and managed services.
Email List Hygiene
Alfred is a comprehensive email address threat detection and validation service that is powerful and easy to use.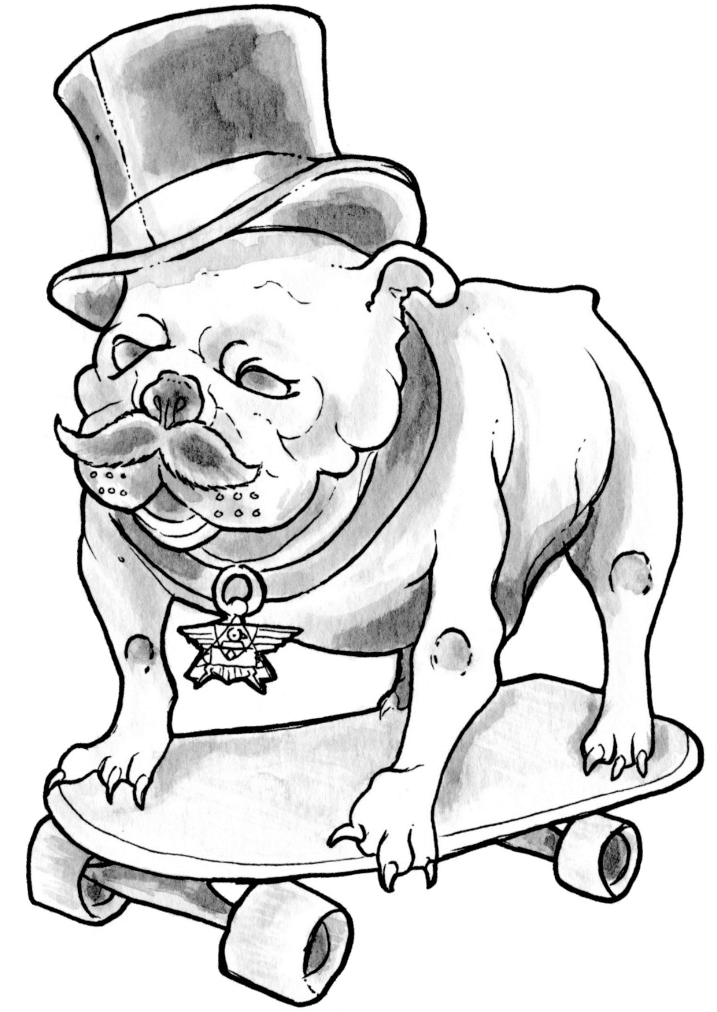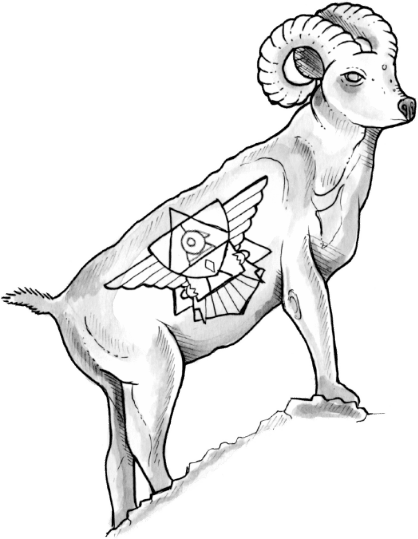 Email Risk Scoring
Trusted by the world's most respected vendors and senders, Blackbox is the missing dataset needed to run preemptive email risk assessments.
#truetothis
2008
Founding
15 years later, we're now widely recognized as the first dedicated email marketing agency.
2012
First Product
BlackBox database lets ESPs and super senders preemptively evaluate the hidden threats in email lists.
2016
Global Footprint
For the first time in our history, half our clients and users are located outside the USA.
2018
Rebrand
Indiemark rebrands as Email Industries to better reflect our dedication to our craft.
2020
New Product
Alfred is an all-in-one threat detection and email validation service for brands.
2022
Major Talent
LoriBeth Blair joins Email Industries as our Head of Deliverability
Our better halves.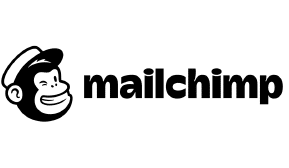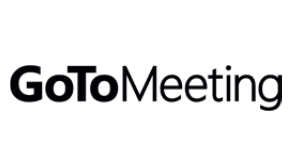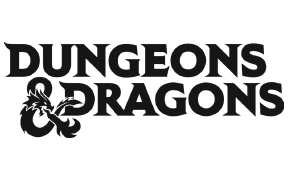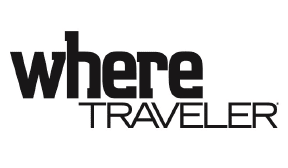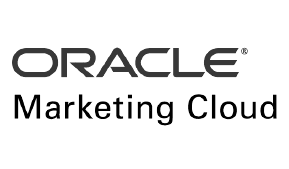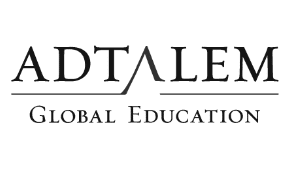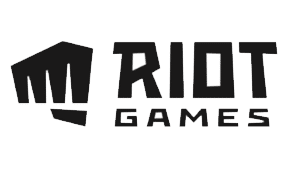 Ready to take the next step?
Leave a bigger footprint. Protect your greatest assets. You can do it all with Email Industries.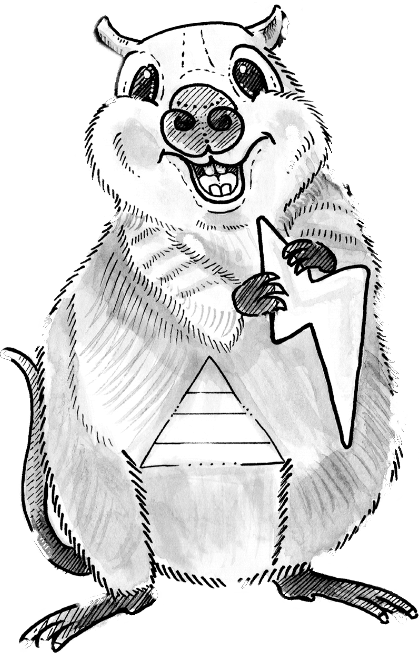 We wrote the book on email.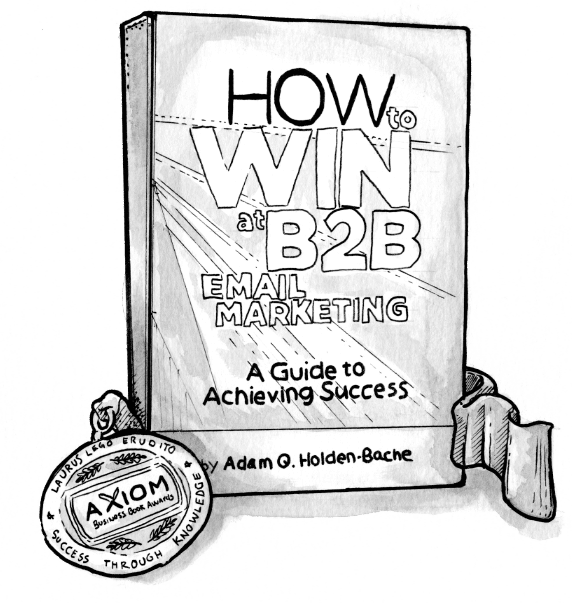 How to Win at B2B Email Marketing: A Guide to Achieving Success will guide you through all aspects of business-to-business email marketing, including strategy, data, design, copywriting, deliverability, testing and analysis. It will provide insight, tactics, tips, and takeaways that readers can implement to improve campaigns for their business.
Adam Q. Holden-Bache, Lead Strategist
Email deliverability insights served fresh.
Email Size in Deliverability: Tips for Optimal Sending
All we ever want as email marketing professionals is for our audience to receive relevant, engaging, and attractive communications. One of the first obstacles we face, though, is email deliverability. Or rather how poor it might be. Achieving a high level of email deliverability is no small feat. It involves …
How can we help you today?