Your Go-To Email Marketing Blog
We have a lot of ideas. When we think they're worthy of your time, they live here. Want them in your inbox too?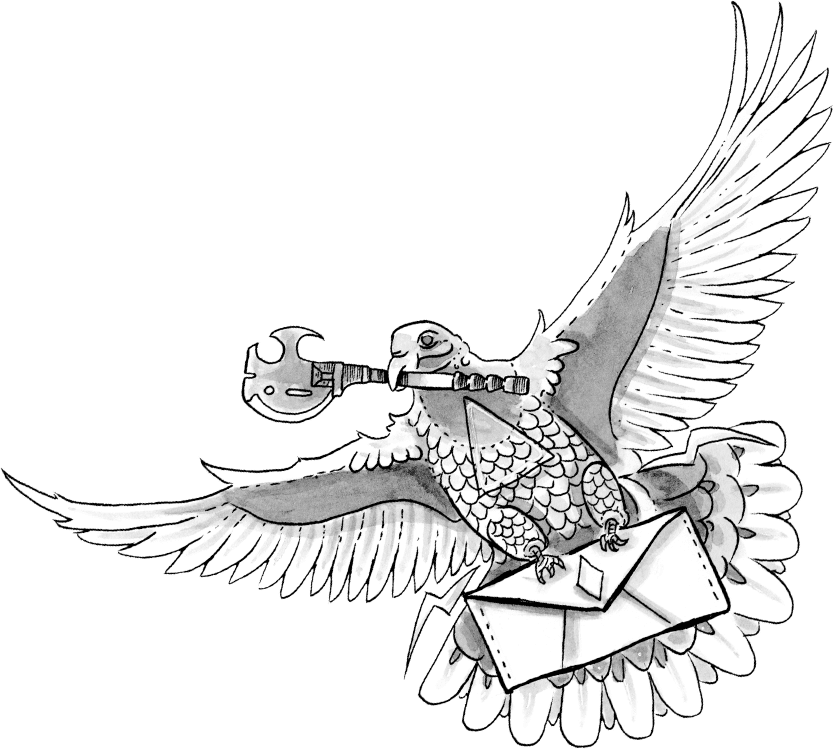 Exploring ideas others don't. Raising questions others won't.
Email Industries Accepted into SC Launch
Email Industries is proud to announce that it is one of the newest client companies in the SC Launch program, which is funded and managed by the South Carolina Research Authority, or SCRA.