Email Deliverability Experts, On-demand
Are your emails being blocked or delivered to the junk folder? Not sure what you need to do to fix the problem?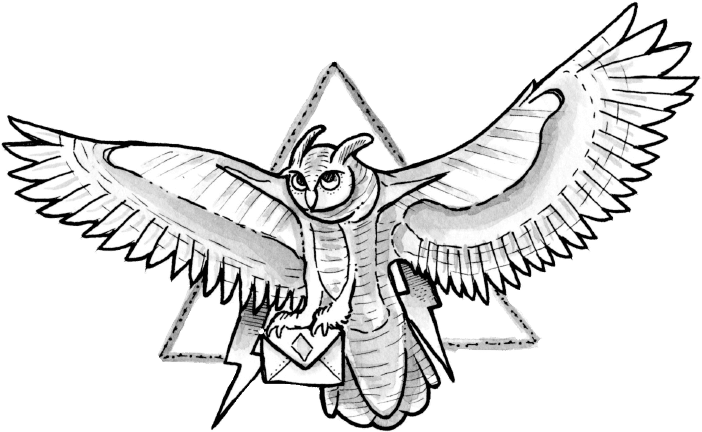 We've pioneered the 3-step audit and action plan.
Authentication & Reputation
We start with technical analysis and tactical recommendations. This includes authentication and configuration, mailing reputation, blacklist, and spam trap hits in addition to inbox placement rates.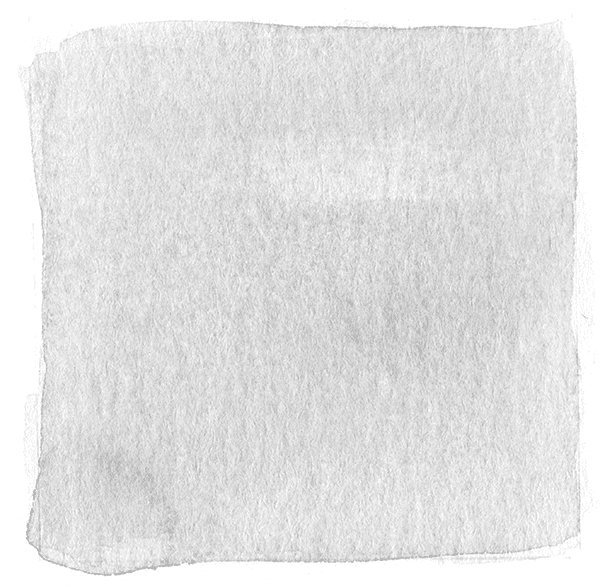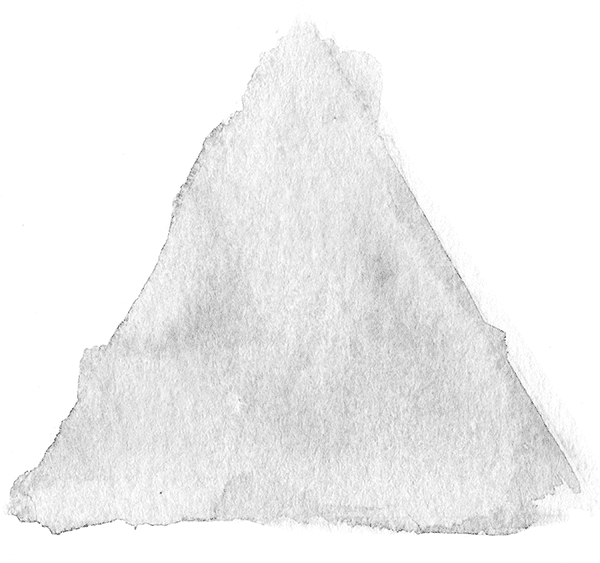 Strategy & Data
We then dive into the historical analysis of your sending practices, messaging strategies, list acquisition and list hygiene processes. Once that's done, we follow up with a suite of prioritized recommendations.
Monitoring & Remediation
Our flexible monthly plans are ideal for email senders who require continuing strategic and/or technical support. This can include reporting with daily monitoring, real-time alerts, ISP relations and on-demand consulting.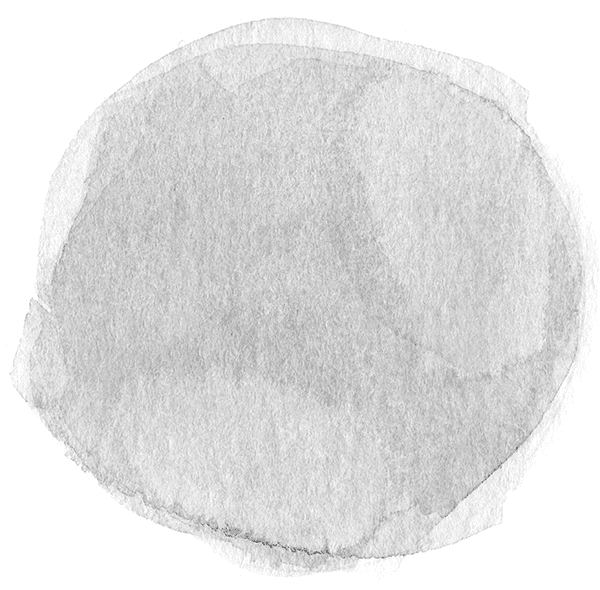 Let's get started.
Get back into the inbox and stay there. You can do it all with Email Industries.